Urban Planning And Regional Planning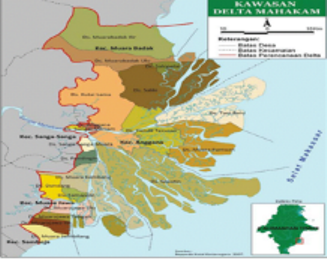 Activities of Preparation of Regional Area Spatial Technical Plan in the Spatial Planning Department of Public Works in East Kalimantan Province, East Kalimantan, Ministry of Public Works of East Kalimantan, 2010.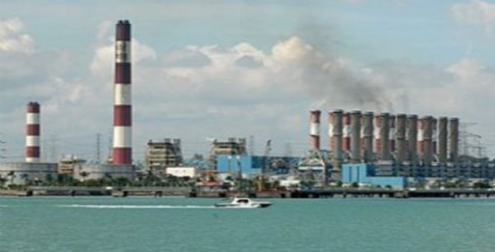 Work on Small Island Cluster Spatial Planning in Marine, Coastal & Small Corridors Between Batam, Riau, Babel, Kupang and Sulawesi to Support Marine Tourism Activities (K-A3 Package), Sulawesi, Dept. Maritime Affairs and Fisheries, 2003.
List of Urban Planning And Regional Planning Complete Urban Planning And Regional Planning
More Our Experience