Architecture and Buldings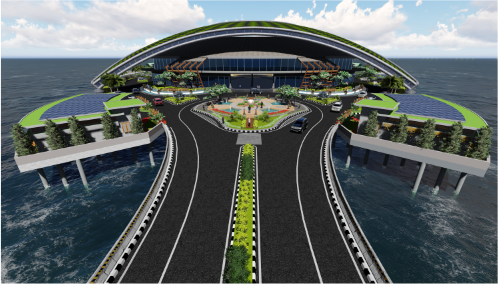 Consulting Services Work Preparation Design Resting Place On Bali - Mandara Toll Road, Bali, PT Jasa Marga Bali Tol, 2015.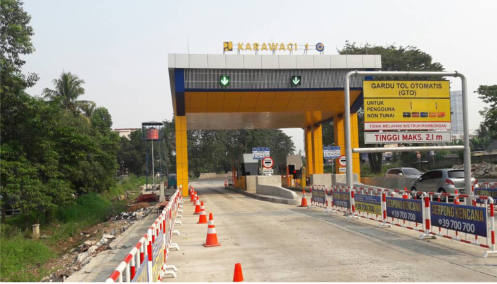 Supervision of Engineering Work on Capacity Building for Integrated Toll Gate Phase 3 of the Jakarta - Tangerang Toll Road Section, DKI Jakarta, PT Jasa Marga, 2017.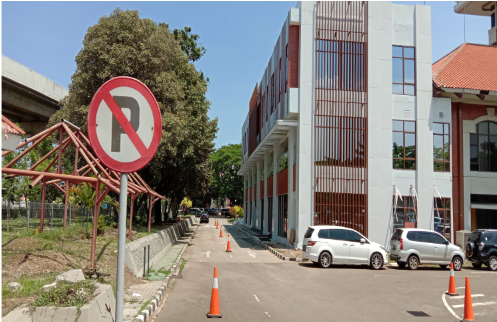 Consultant Supervisor of Building Canteen & Office Building 600, PT Angkasa Pura II, 2017.
List of Architecture and Buldings Project Complete ArchitectureAndBuildings.pdf
More Our Experience