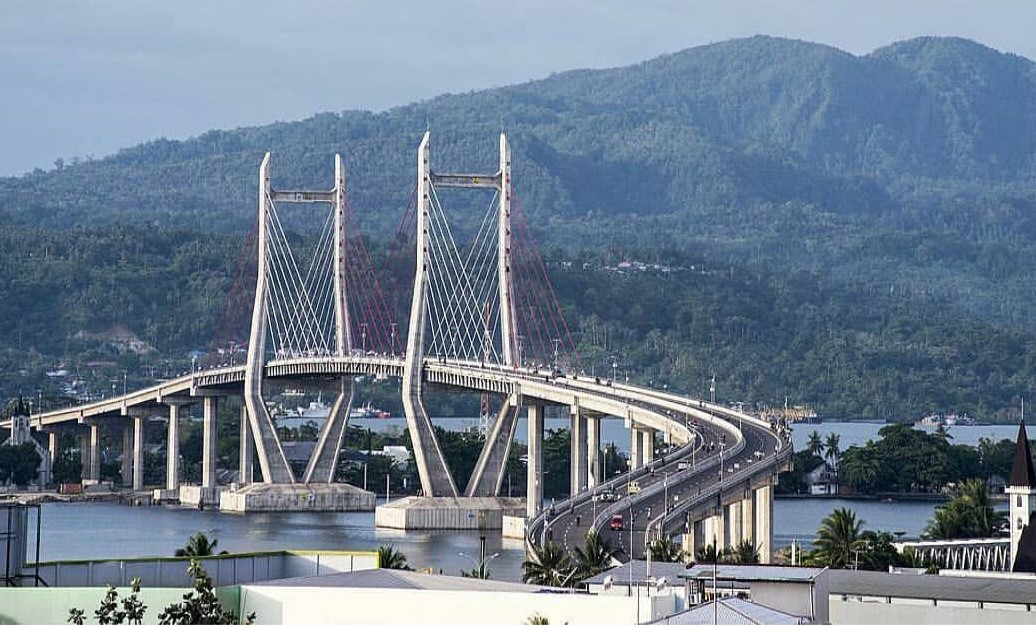 Merah Putih Bridge is located on Ambon Island to connect Ambon City to Pattimura Airport which divides the Ambon Strait. PT. Eskapindo Matra in association with PT. Wesitan Konsultasi Pembangunan received an assignment to oversee the special construction of middle span along 300m with a span of 75m - 150m - 75m. The middle span construction for transverse and longitudinal girder uses steel structure which is hanging to Pylon using Cable Stay.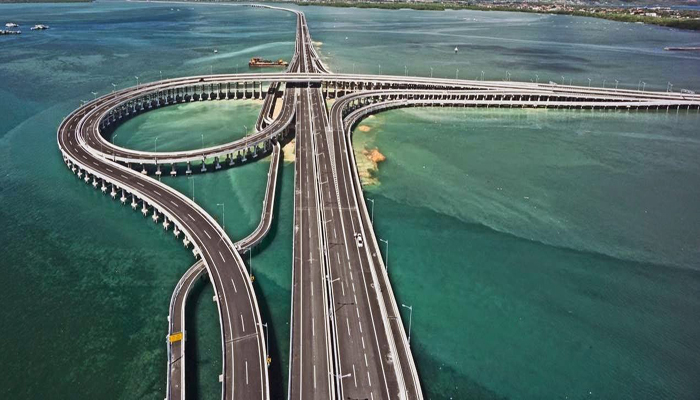 This was the first Indonesian toll road project built on the sea with a length of 12.7 km, where 10 km was above the sea. The Nusa Dua - Ngurah Rai ‐ Benoa Toll connects airport, port, and tourism areas in Nusa Dua, Bali and is one of the priority programs of Central Government in 6 Economic Corridors. In addition to improving Balinese economy development, The toll road is needed to support APEC event, which will be held by Indonesia in 2013; the toll road will be ready for operation by Quarter 1 2013. Also in terms of time, the highway construction is about 14 months.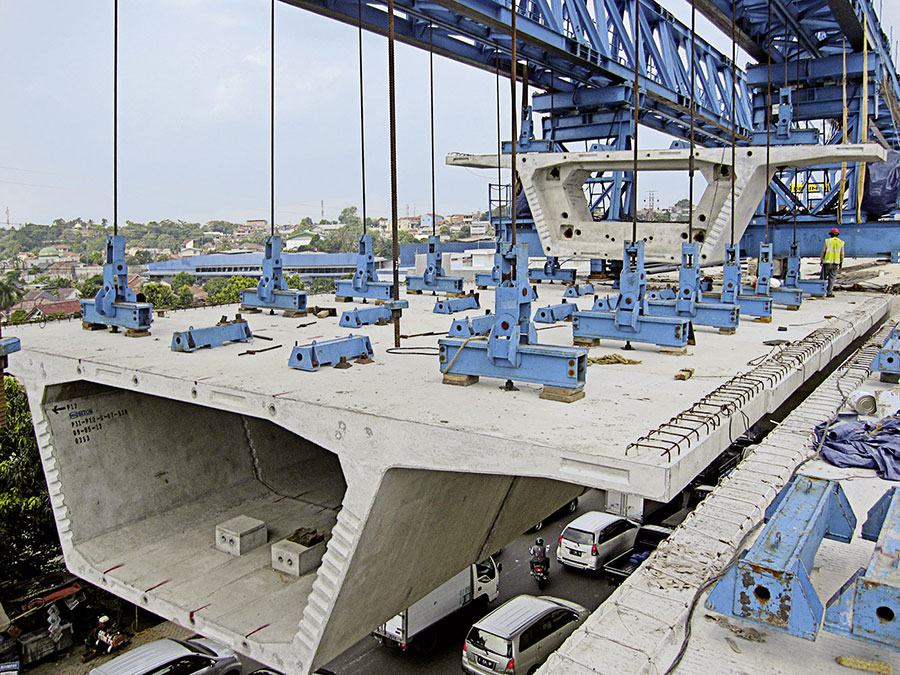 Toll Road Elevated Box Girder Kedung Halang - Jambu Dua Section (Cimanggu) Bogor Outer Ring Road, The Supervisory Consultant must be responsible for carrying out physical work supervision during the specified implementation time using field data obtained from information on the existing condition of the road and data from the Service Users using standard design and methods determined in accordance with the Bogor Ring Toll Road Construction Contract Document Road Section II of Kedung Halang - Jambu Dua Section (Cimanggu)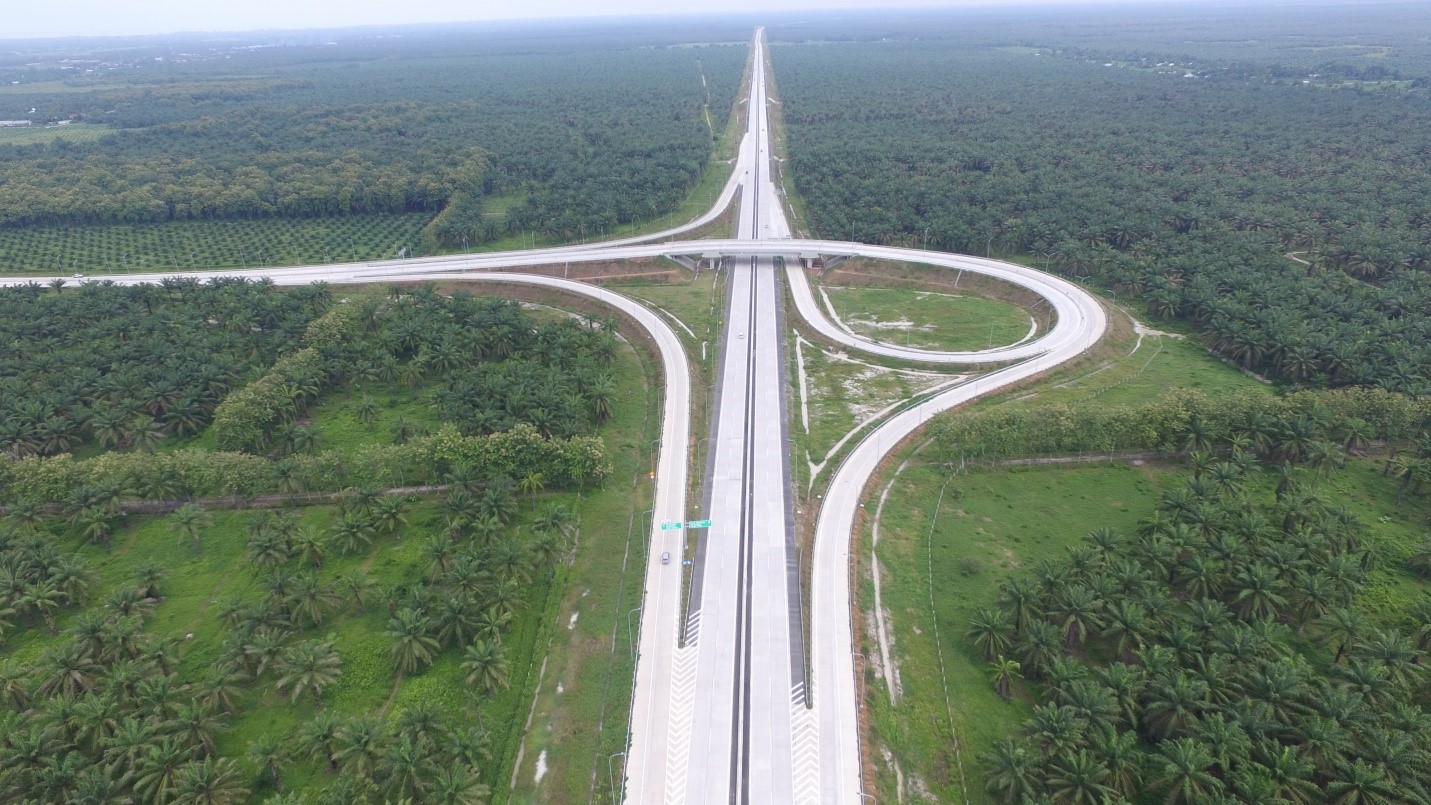 The Toll Road of Medan - Kualanamu - Tebing Tinggi is one of the National Strategic Projects (PSN) included in Presidential Regulation No. 3 of 2016 concerning the Acceleration of the Implementation of National Strategic Projects.
The construction of the toll road is intended to accommodate the growth of the length of the road, unravel the congestion on arterial roads as well as trigger and spur economic growth in the Province of North Sumatra in general and the area around the toll road in particular.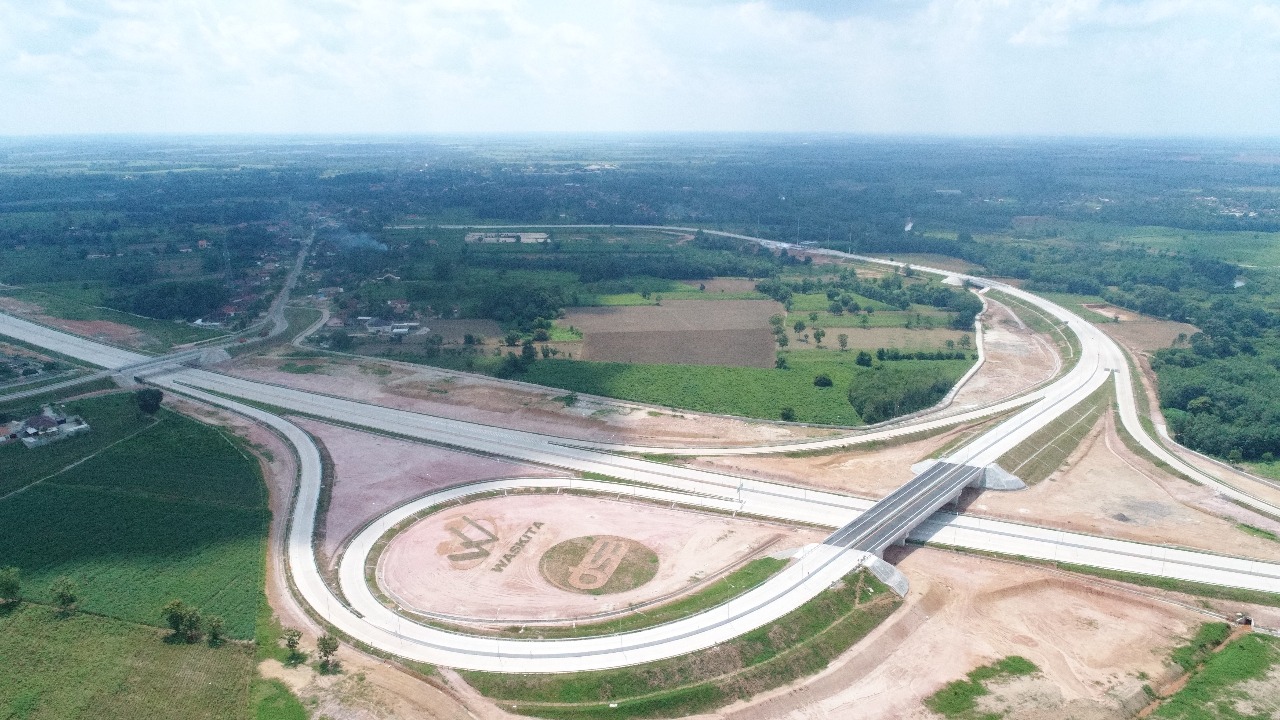 Supervision of Engineering Works Package II : Construction of the Terbanggi Besar Toll Road - Kayu Agung Section, Terbanggi Besar - Mesuji STA 3 + 650 - 28 + 650, Lampung Province, Owner : PT Jasa Marga Semarang Batang, 2017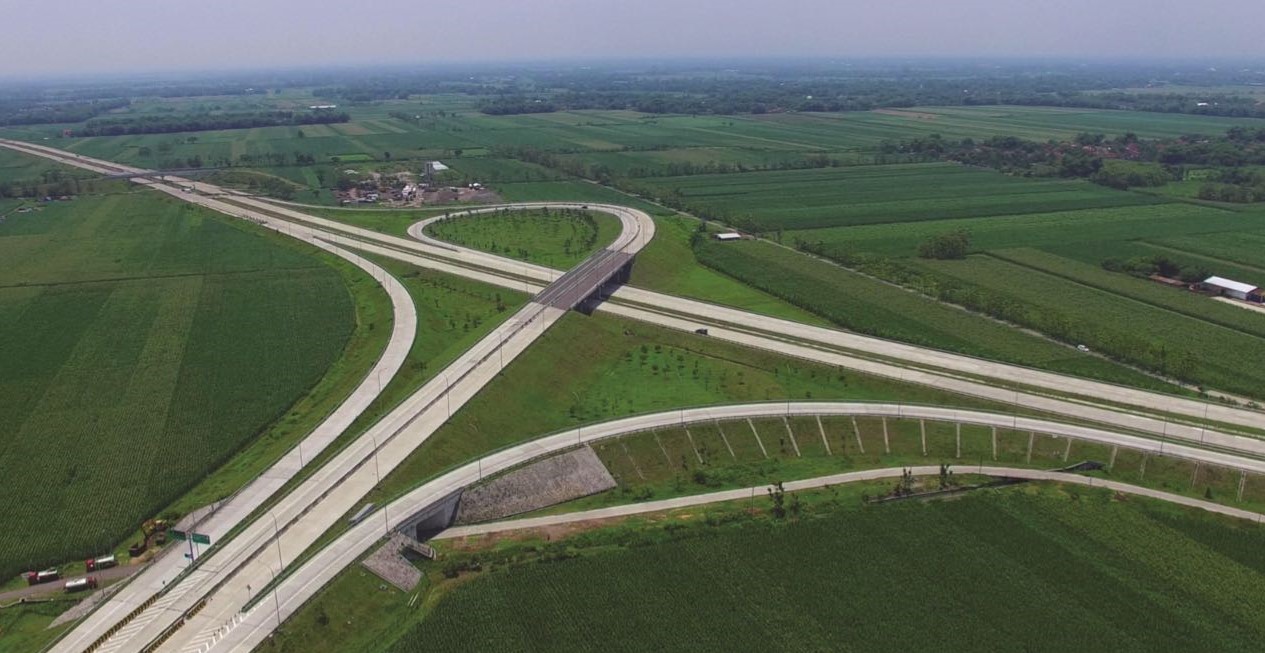 Supervision Consultant Section 1 SS - Bandar Jombang Section (STA.39 + 600 - STA.24 + 900) on the Construction of the Kertosono - Mojokerto Toll Road, East Java, Owner : PT Marga Harjaya Infrastruktur, 2013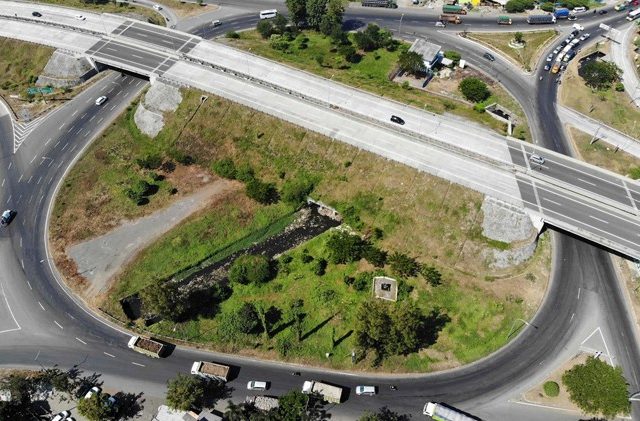 Gempol – Pandaan Toll Road or Gempan Toll Road is a toll road that runs along 13.61 kilometers that connects the Gempol area with Pandaan, Pasuruan Regency, East Java Province, Owner : PT Marga Bumi Adhikarya, 2012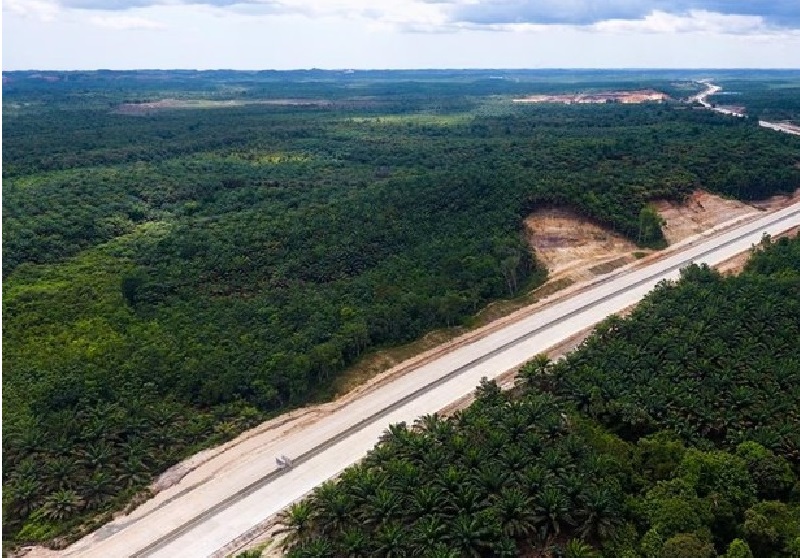 Balikpapan – Samarinda Toll Road or Balsam Toll Road is a toll road in Indonesia with a length of 99.02 kilometers that connects Balikpapan City with Samarinda City, East Kalimantan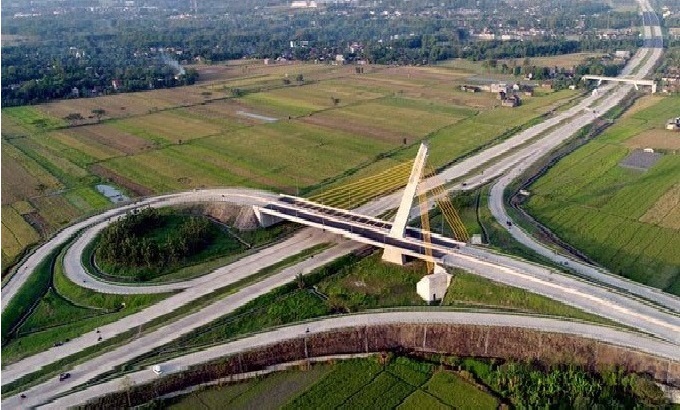 Supervision of Engineering Works for the Construction of the Solo Ngawi Kerosono Toll Road Ngawi - Kertosono Section Package 3: STA. 118 + 700 - STA.139 + 760, Central Java, Owner : PT Ngawi Kertosono Jaya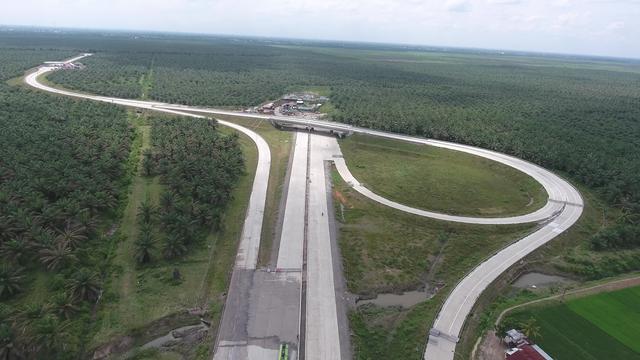 The Trans Sumatra Toll Road that connects Pekanbaru with Dumai in Riau. The construction of this toll road began in December 2016. Section 1 Pekanbaru - Minas Panjang 9.2 km, Owner : PT Hutama Karya (Persero)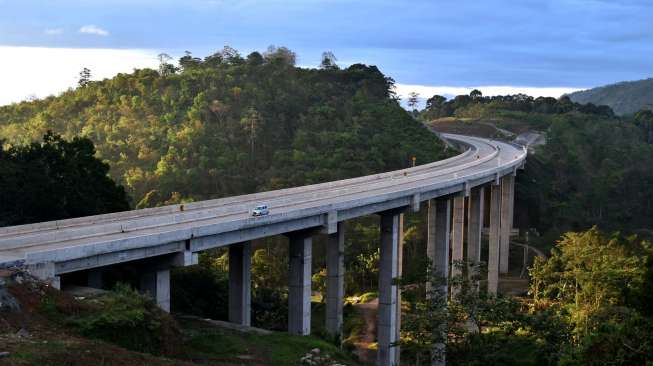 PT. Trans Marga Jateng as the organizer of the Semarang - Solo Toll Road, will continue the construction of Phase II: Bawen - Solo Section which consists of 3 Sections in stages. In the initial phase Section 3 (Bawen - Salatiga) will be built, then Section 4 (Salatiga - Bayolali) and Section 5 (Bayolali - Kartosuro). The period of technical supervision consultancy services is 18 months and added 3 months of supervision during 3 years maintenance period
List of Highway And Bridges Project Complete TableHighwayAndBridges
More Our Experience